DEVELOPING CONCEPTS AND BUSINESSES SINCE
1999
Our vision is to assist other companies in developing their business concepts and organizations based on the knowledge we have ourselves accumulated through many years of active work in establishing businesses, brands, production, sales and marketing.
Through this, we seek continuous establishment of lasting cooperation and joint growth. We have been working professionally with business development, concept development and retail trade since 1999. ARMA Body Protection delivers superior ballistic technology and solutions based on our trademarked Invicta ™ technology. This technology provides unique possibilities for our partners and customers. Our technology facilitates for extremely lightweight, highly durable and dynamic ballistic solutions.
ARMA works with companies, governments, research institutes and special forces to address complex challenges on a worldwide scale with the individual in focus.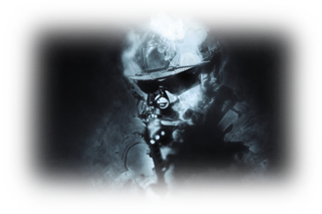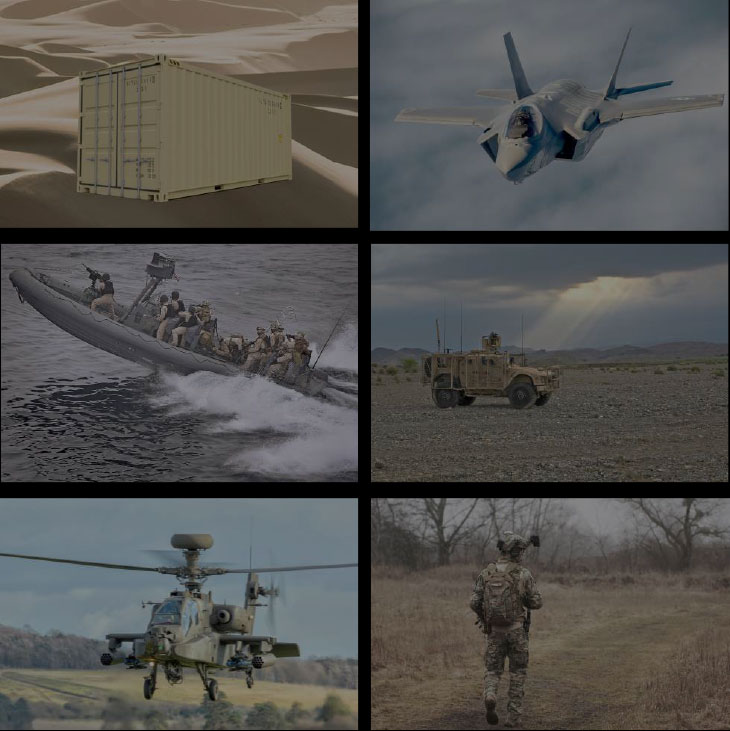 The vision is to be private and the professional market's preferred supplier of acoustic solutions. We do this by ensuring good quality, by further developing our product range with you, and by having a reasonable and competitive price level.
We also have extensive expertise in product development, quality assurance and research regarding the importance of acoustics for a good indoor environment in homes, offices, industry, hospitals, schools, sports halls and kindergartens and the like.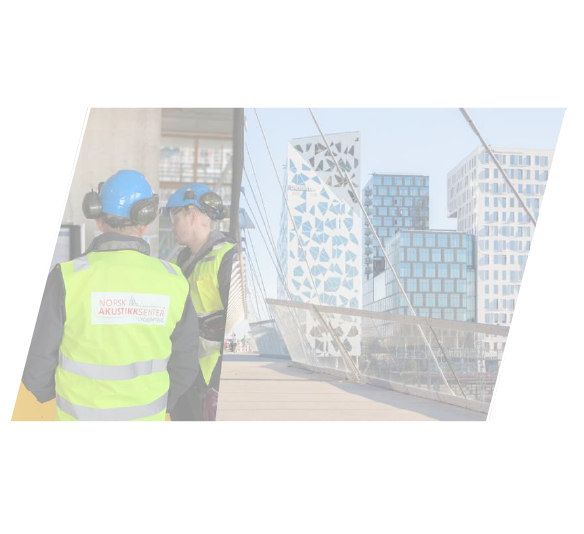 CONCEPT DEVELOPMENT
We have long experience from sales and marketing combined with experience from the establishment and operation of various activities.
This has enabled us to see possibilities for development of existing and new business concepts. We see possibilities that our customers often are not aware of, or know how they can be realized. As our customer portfolio indicates, our competence is versatile. Our focus is always directed at improvement to obtain an increase in value for our customers.
SOURCING
For us sourcing is identical to the purchase of products and services at best possible cost. Our sourcing is mainly directed at China and is performed for our customers, partners and own distribution. We have our own employees in China with long experience within production process and quality control.
Example of sourcing areas
Industrial products
Sports equipment
Clothing
Quality control (QC)
Knowledge of China
Logistics
Accounting updates
COMPANY DEVELOPMENT
Consultance